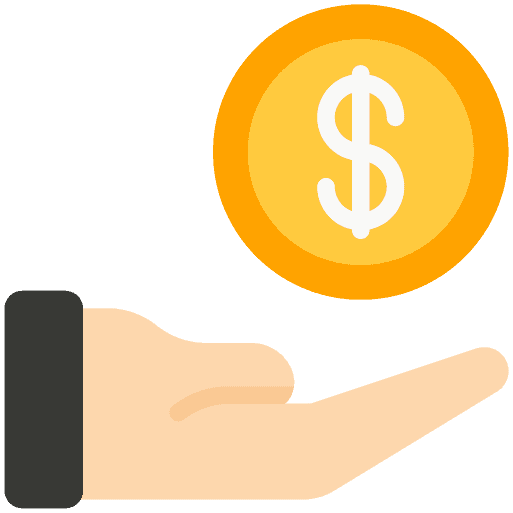 price
We'll walk you through how to best price your car so that it's attractive to buyers and you feel good about the number.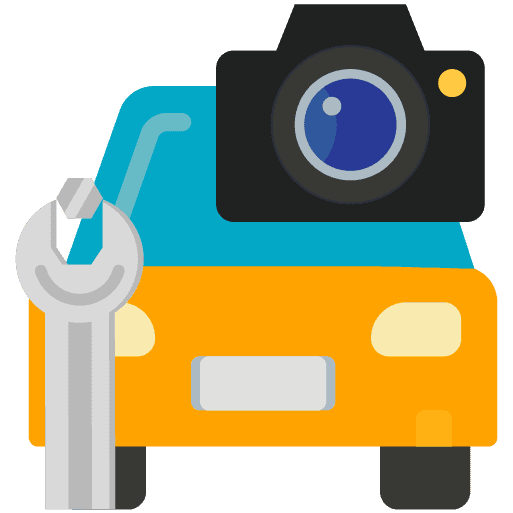 prepare your car
We inspect, detail, & take pictures so your car looks it's best for potential buyers.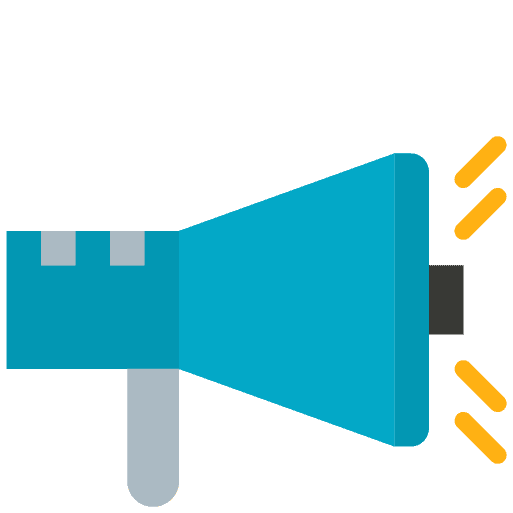 advertise
We put you car on all the big sites – cars.com, Car Gurus, Auto Trader, and of course our own – so your car gets maximum exposure.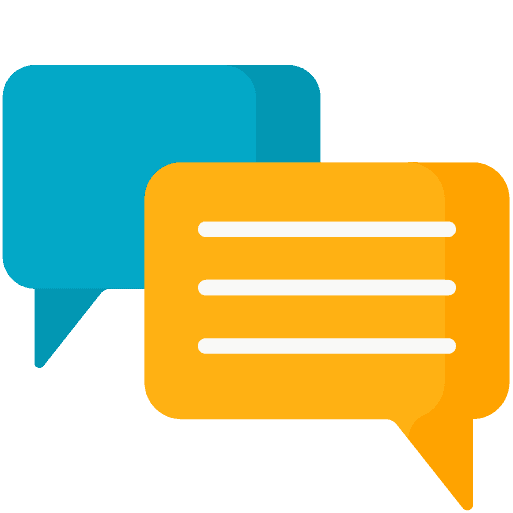 manage buyers
We answer buyer questions 24/7, schedule showings, go on test drives, & negotiate on your behalf. Don't worry you always have a final say on the sales price; we just do all the work in the meantime.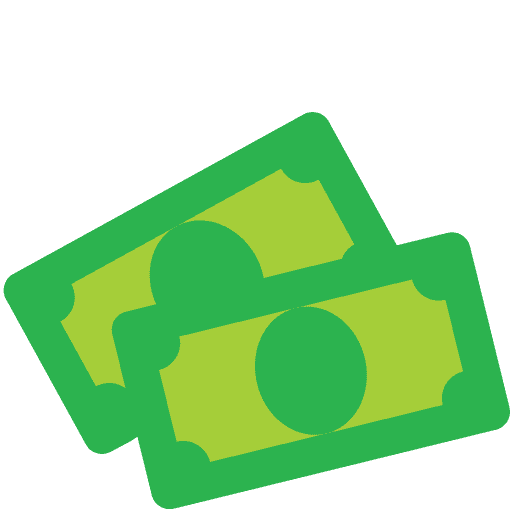 get paid
Once your car sells, we send your money directly to your bank account. Easy peasy.