CarLotz Welcomes New Recruiting Manager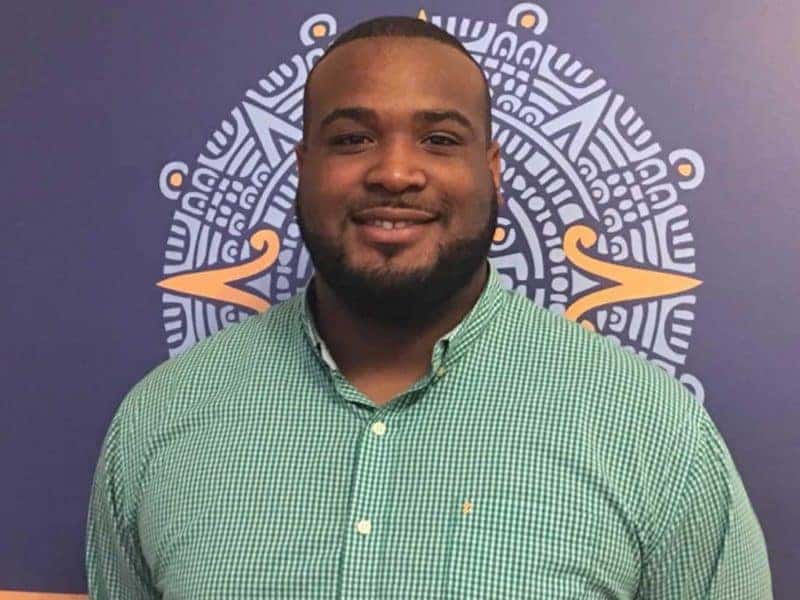 Richmond, VA –  October 30, 2017 – CarLotz, the consignment store for cars based in Richmond, is pleased to announce the addition of Brennen Glover as Recruiting Manager at the Company's headquarters location at 406 W. Franklin St. 
Brennen Glover joined CarLotz after serving as a Principal Campus Recruiting Coordinator at Capital One. Prior to that, his previous experience includes Sales and IT recruiting for TQL and at Fahrenheit IT.  Brennen graduated from William and Mary.
"Our unique business model requires a unique and consistent approach to recruitment and talent management. Brennen gets what we're about and he understands what we want to accomplish which is why he's such a great addition to our talent team." Aaron Montgomery, CarLotz COO
"I'm super excited to join the team! Let's continue to make CarLotz one of the best employers in Virginia and North Carolina and soon Florida!" – Brennen Glover
About CarLotz, Inc.
CarLotz (www.CarLotz.com) is a used vehicle consignment and retail remarketing business that enables consumers and corporations to make the most money possible when selling their vehicles. For a flat-fee, CarLotz will prepare the vehicle for sale, market it nationwide, manage buyer questions and conduct test drives from its retail stores, negotiate a deal on the seller's behalf, and ultimately cut them a check when the vehicle sells. The company's unique consignment model typically generates sellers thousands more than trade-in and wholesale auction channels, while buyers shop attractive, competitively priced inventory online and through CarLotz retail locations. CarLotz was founded in 2011 and currently operates five retail locations and two reconditioning centers in Virginia and North Carolina.