Coach Spotlight: Cam Longest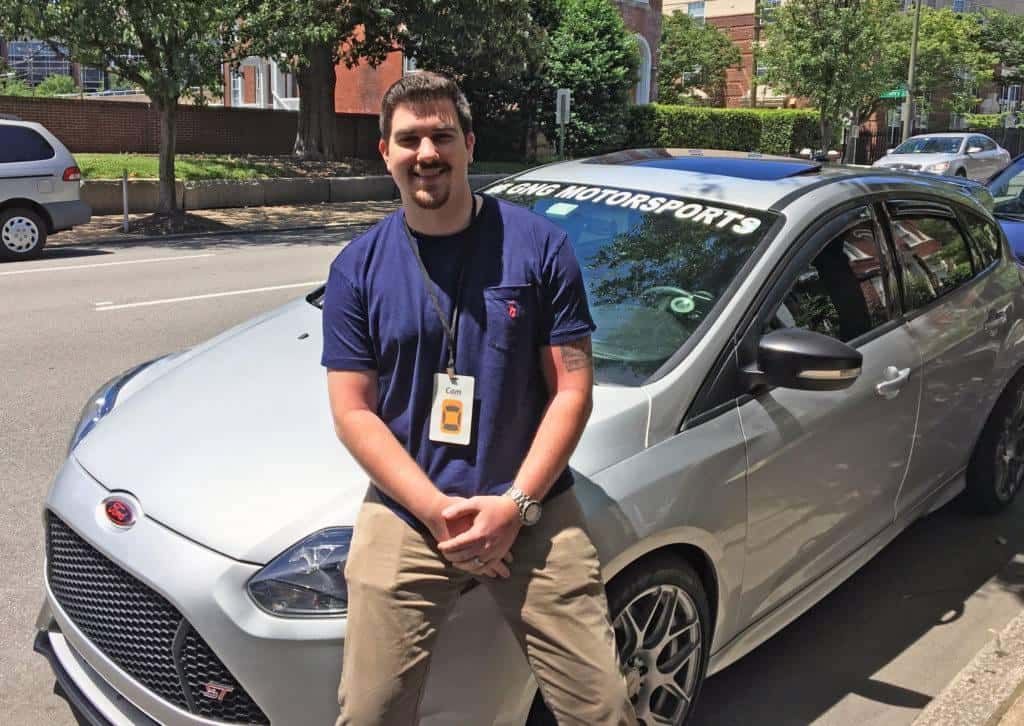 Cam is a Coach on our Finance Team.  He supports the stores by carefully verifying and submitting Credit Profiles. Cam love cars and loves the auto industry, he also enjoys working on cars in his spare time. Cam grew up racing motocross and still loves getting out on a dirt bike and having some fun when he can. In addition to his car and motocross hobbies, Cam also has a pilot's license and loves going to the airport and taking a flight to the beach or mountains!
What was your first car?
A: 2002 Jeep Grand Cherokee with 120,000 miles on the clock. Nothing could stop that thing. Wish I had it still.
What car would you say embodies your personality?
A: Porsche Cayman GT4. Strong, fast and confident
What is your favorite thing about CarLotz?
A: Being part of a company that is changing the game when it comes to buying or selling a vehicle and truly caring about the consumer.
What is your favorite TV Show?
A: The Office, definitely. I can relate to Jim. We have the same laid back style and I have been known to pull an office prank or two.
What would you say is your favorite quote?
A: "At the point of maximum danger is the point of minimum fear."
What is your favorite food?
A: Enchiladas