CarLotz Announces "CarLotz for Business" Program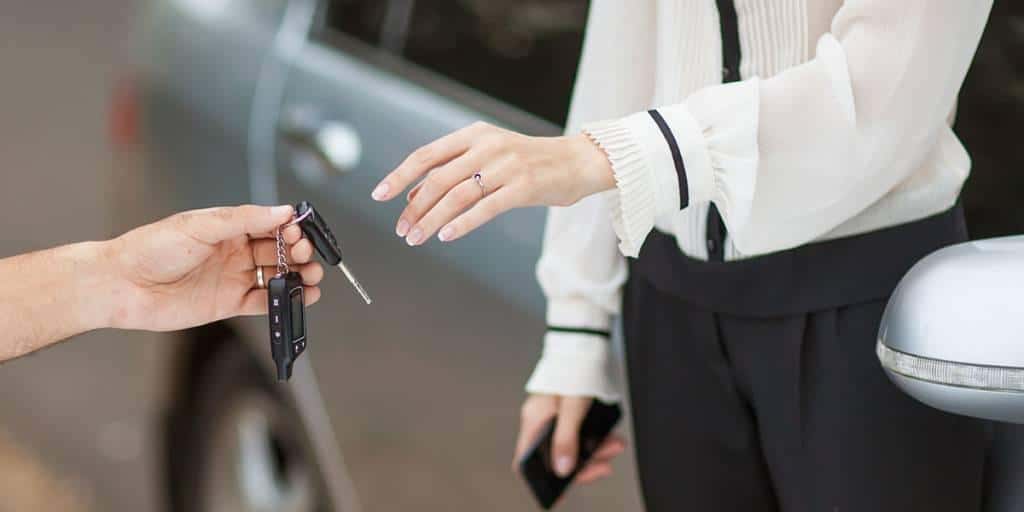 Richmond, VA – July 16, 2012 – CarLotz, a business centered around used car consignment in Richmond, Virginia, today announced the expansion of its stores to serve corporate customers. Companies of all sizes now have access to CarLotz' unique services to maximize the proceeds from the sale of corporate owned or leased vehicles without any of the traditional hassles of vehicle dispositions.
"We've worked with several businesses recently to sell their company-owned and leased vehicles for well more than wholesale values by professionally marketing them through our consignment model. We've found that some of our most attractive vehicles are those that have been used by corporations because they are well-maintained and relatively new." said Michael Bor, co-Founder and CEO of CarLotz. "So, in addition to enabling corporations to generate thousands of dollars more in proceeds per vehicle by expertly marketing their vehicles, we have found a great source of high quality vehicles that consumers love," continued Bor.
David Struminger, CEO of Virginia Linen Service, a repeat seller of vehicles at CarLotz said, "CarLotz is able to give us a greater value for our vehicles without us having to dedicate resources to the task. It is a tremendously easy process, adds dollars quickly to the bottom line, and since it is transparent, it is an overall enjoyable experience."
John Corey, President of CSC Learning, also a repeat seller of vehicles at CarLotz, said "we are not in the car selling business so we never knew whether we were doing it well. CarLotz lets us get maximum value for our vehicles with a white-glove service that enables us to focus on our own core business. We have sold older, high-mileage vehicles and newer, low-mileage vehicles through CarLotz, and the results for both types of vehicles have been great."
CarLotz currently works with several businesses that are selling a wide range of owned and leased vehicles spanning model years from the mid-1990's to 2012 and mileage levels all the way up to 500k miles. Bor said, "There is a significant wholesale to retail spread with every type of vehicle. We find that we can add just as much value to a 10-year old 250k mile vehicle as we can to a one-year old 10k mile vehicle. There's a buyer for every vehicle."
As a consignment store for used vehicles, CarLotz helps vehicle sellers make more money for their cars and buyers get more car for their money, all while eliminating the traditional hassles associated with the sale-by-owner market. CarLotz, for an initial $199 listing fee, has each vehicle state safety inspected, professionally cleaned, photographed, and marketed to buyers on several major automotive websites as well as on the company's lots. CarLotz manages all buyer inquiries, administers test drives, and offers financing and service contract solutions to buyers so that their purchase is efficient and hassle-free. CarLotz handles all the DMV paperwork, process the buyer's payment, and then remits the proceeds to the seller less a $599 success fee.
"We get excited when we save our customers time and money, and we look forward to serving more businesses and showing them the meaningful value our consignment model can create when they have company and fleet-vehicles to sell," commented Bor.
About CarLotz, Inc.
CarLotz (www.CarLotz.com) is a used vehicle consignment business that is driven to make the private party market the primary channel for used vehicle transactions. CarLotz enables sellers to achieve private market used vehicle values without the traditional hassles of the sale-by-owner market, such as meeting with strangers, arranging for financing and warranties, and handling burdensome DMV paperwork. CarLotz was founded in 2011 and has since helped hundreds of sellers and buyers save time and money by transacting safely and efficiently in the sale-by-owner market.
For additional information, please contact Michael Bor, CEO of CarLotz at (804) 897-2757 or [email protected] or visit www.CarLotz.com .