A Vehicle for Change
CarLotz is partnering with various non-profit organizations around the country to help you sell your car with ease and, in the process, raise funds for your favorite charities. Instead of trading in your car for a wholesale price, let the pros at CarLotz sell it hassle-free for more money. By donating the extra chase to your favorite charity, you can change a life! It's easy! CarLotz does all the work. We'll even pick up your car and suggest a price! We typically sell vehicles for $3,000 – $7,000 more than trade-in.
Case Study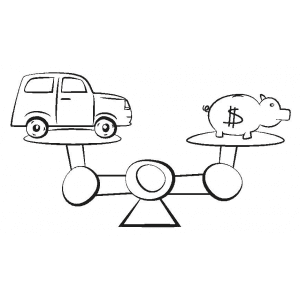 Dealer Trade-in Price: $8,000
This is what you would get from the dealer. This amount still goes to you.
CarLotz Sale Price: $12,500
We sell your car on our lot. Our flat fee is $998.
Donation: $3,702
The extra money (or more, if you decide) goes to your designation non-profit program and you the tax deduction.
Sell a vehicle, make some change!
Call us to learn more about the process at (804) 728-3833 or get a free price analysis from our team!